Lily of the Valley Goatsmilk Soap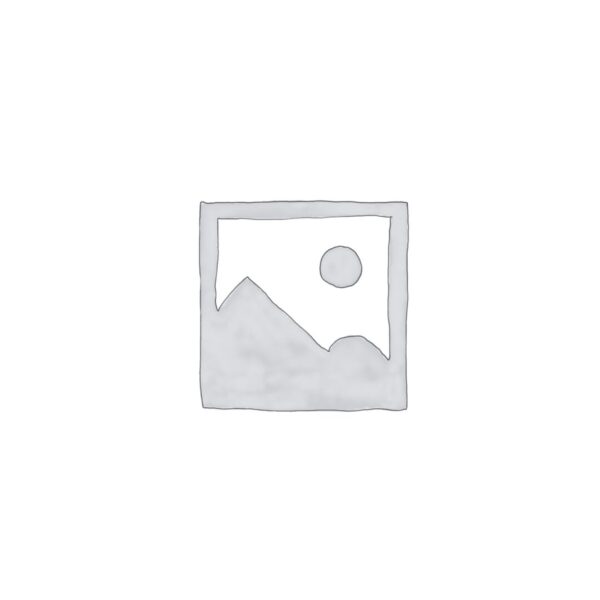 Description
Made with Farm Fresh Goatsmilk…no powder here!
This is not a Vegan product!
Goat milk soap has several beneficial characteristics that can help keep your skin looking and feeling great.
Gentle cleanser. …
Rich in nutrients. …
May improve dry skin. …
Natural exfoliant. …
Supports a healthy skin microbiome. …
May prevent acne.
A Very popular Scent one you must try!