Bringing a Decade of Experience in Providing the Best Bathing Products With All-natural Ingredients at Your Fingertips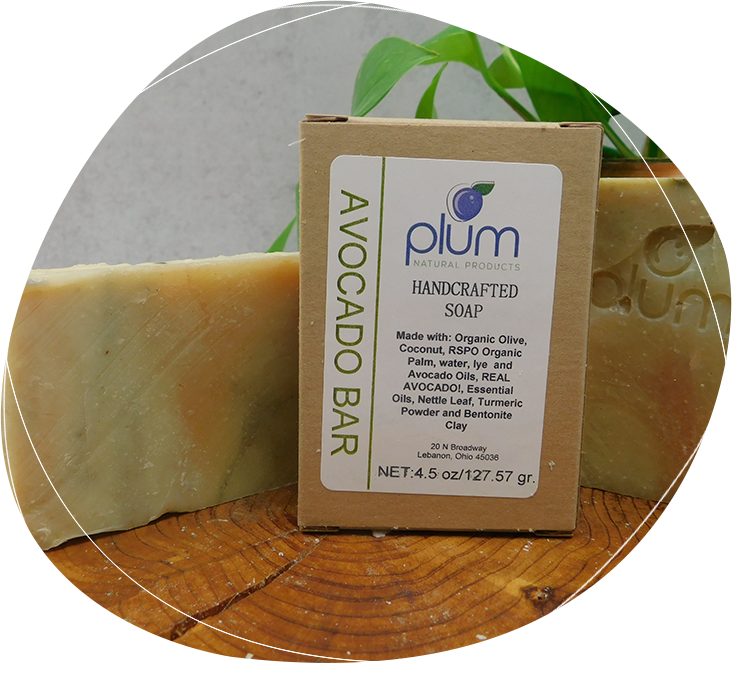 Certified Quality,
Handcrafted with Love
Plum Natural Products is a well-known brand for soap products. We are certified from the handcrafted soap and cosmetics guild every product deliberately, who handcraft products diligently with love for our customers. Our variety of products goes from 100% All Natural Soaps to Fragrance and Oil Soaps to Goat Milk Soaps.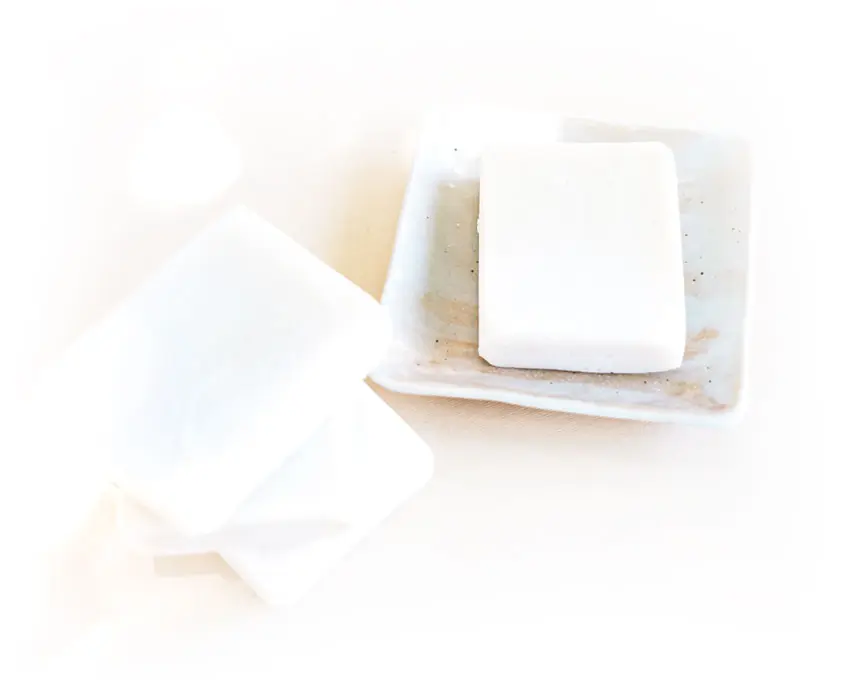 Plum Natural Products was founded by Mary Beal, and the idea of the name came from Del. Starting as a small company, over the years, with our extreme efforts and commitments, we have grown into a premier manufacturer of handmade soaps and body care products. We owe our success to saying no to shortcuts.
As members of the Handcrafted Soap and Cosmetic Guild, an international organization based solely on soap making, we are certified soap makers. We strive to bring the best body care products. We attend the HSCG's annual conference and keep our team updated with the latest trends and legal issues on soap making.
We thank you for visiting our website and urge you to try our handcrafted soaps and bath bombs today. In case of any questions, we are at your service.